Trusted Message (Beta)
Easily and securely transmit private messages, ensuring that only you and your trusted recipient can see the message. Using Trust Stamp's privacy-first facial biometric token, your message can only be unlocked through the recipient's verified selfie.
Share sensitive information such as passwords and account information without fear of theft.
Normally, secrets like usernames, passwords, and account numbers are shared through email. Once shared via email those secrets can be accessed through common forms of Business Email Compromise.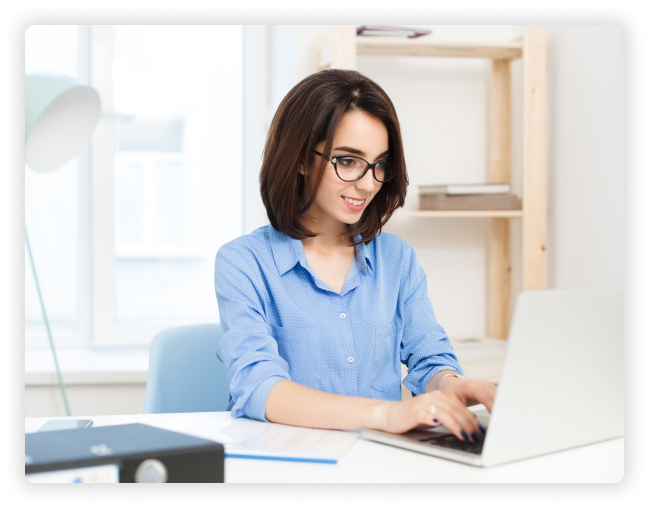 Why Trusted Message?
According to the FBI's 2021 Internet Crime Report, 35% of all cybercrime losses were attributed to Business Email Compromise attacks (BEC). BEC is a scam frequently carried out by gaining access to an email account and then using that account to send fraudulent instructions, initiate fraudulent wire transfers, and extract sensitive information such as passwords.

Trusted Message defeats these attacks by ensuring that only a trusted party can see the message. When the recipient opens the message, they are asked to take a selfie. If the person in the selfie matches the intended recipient, the message decrypts and is revealed. If the person in the selfie does not match the intended recipient, the message remains encrypted and will not open.

A Trusted Message link is for one-time use. Once opened, the file will automatically delete.
Beta
Our beta program is open valued Trust Stamp's valued partners free of charge. By test-driving pre-release versions of our applications, you can gain early access to new features and help shape future releases with your feedback. Your suggestions, ideas and feedback are integral to our development process.